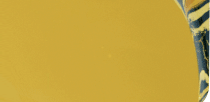 Following Brands and their accessories are available.
Super concentrated for more cleaning power

Contains 4 times more cleaning power per ounce than non-concentrated car washes.


More power to cut through stubborn dirt and road film.


More power to give more buckets of rich, deep cleaning foam.


Contains Carnauba Wax to give a water-beading shine with every wash.


Used full strength, removes bugs & tar on contact.


Great value in a small package.