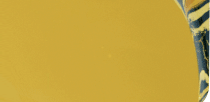 Following Brands and their accessories are available.
A long Lasting, wet-look shine - instantly

Finest silicone polymers give a deep, rich shine.


Brings back original luster of tires.


Oil-free, water-resistant formula won't "brown out" tires like other tire shines.


Will not discolor tires or cause damage to tire wall as do cheaper products.


Best value... up to 8 vehicle applications!


Outshines and outlasts tire foams and protectants.


Just spray on and walk away.