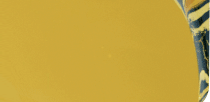 Following Brands and their accessories are available.
Deep cleans auto seats and carpets

Developed in professional detail shops to remove the most stubborn dirt and stains.


Contains powerful natural citrus solvent to remove the toughest grime.


Easy to use — just spray on, let foam penetrate and wipe off.


Fast drying — leaves carpets and fabrics smelling fresh.


Also great for household uses including pet stains, wine spills and other stains.