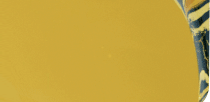 Following Brands and their accessories are available.
Long lasting shine and protection instantly

Cleans and shines tires in one easy step.


Dissolves dirt and road film and leaves a glossy shine.


Just spray and walk away…no wiping required.


Contains no petroleum distillates, so tires will not crack or discolor.


Use on other rubber surfaces including trim and mud flaps.