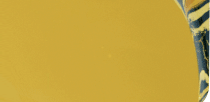 Following Brands and their accessories are available.
Safely clean all wheels - instantly

Dissolves toughest brake dust on contact.


Cleans like an acid-based wheel cleaner, but is safe for all wheels, even clear-coated.


Restores wheels' original luster and shine.


Just spray on and hose off.


No need for polishing after using Wheel Gold.