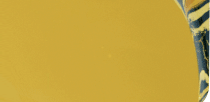 Following Brands and their accessories are available.
Gunk --> Parts Cleaners --> Brake Cleaners --> M710 Non-Chlor Brake Cleaner

Ultra-Low VOC Brake Cleaner


Non-chlorinated acetone, toluene, and carbon dioxide formula

Compliant (used in any amount) in all jurisdictions.
Cleans and degreases brake linings, cylinders, drums, rotors, clutches, CV joints, etc.